Executive Coaching
This coaching is for C-Suite Executives seeking to serve their organization, not just drive it. You understand the value and impact of serving the organization, but you can't always find the time. You understand that significance actually occurs by learning the art of insignificance and service to others.
Our Approach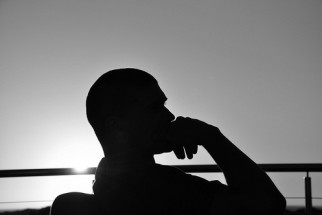 Focused on the C-Suite
We understand top executives and they're the only ones we coach. We understand how they think and know the pitfalls and challenges they face.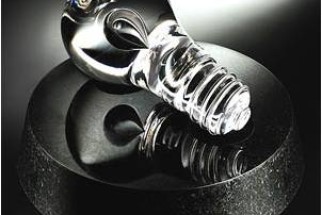 Unique Process
Our coaching process is focused on first understanding you as an executive and what it's like to be on the 'other side of you'. Using custom assessments and tools, our goal is to identify your unique roadblocks to getting to the next level in your leadership and coaching you through them.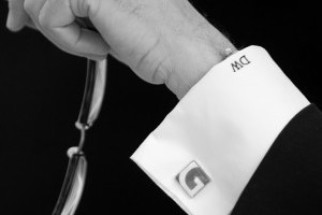 Seasoned Coaches
Our team of coaches are all seasoned CEOs and want to be not just your coach, but your confidant.
Are you ready to begin your journey?
We'd love to chat with you and discuss how our executive coaching services can help you grow.