You've known us for years as GiANT Partners…we're still the same team, same expertise, now with a new brand.
We've Been There…
As experienced CEO's and Executives, we've walked a mile in your shoes.  We get it.  We get your challenges and frustrations, and we know how to help you grow.
We're not cheerleaders, and we're not talking heads.  We're real executives with real experience and real tools you can put to work on Monday.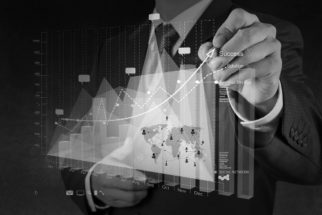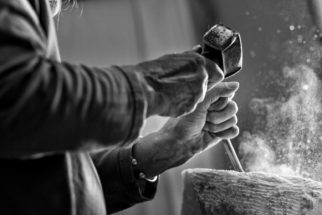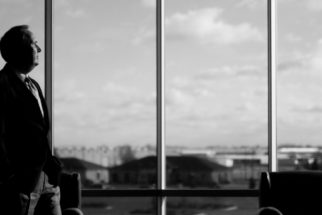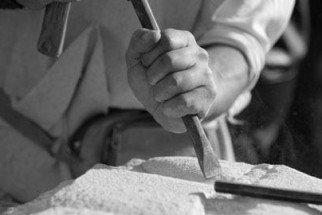 Executive Resources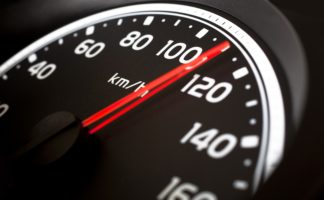 Moving the Needle
Accomplishment always trumps activity. It doesn't matter if you and your team are really busy – if you're not really […]
Read More

›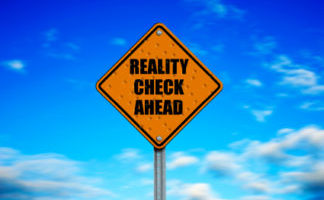 Adjusting to New Realities
The world moves pretty fast. One of the biggest challenges executives face is keeping their team focused on what's important […]
Read More

›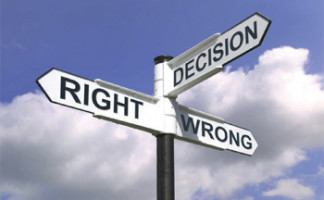 Enabling Good Decisions
As the father of teenage boys, I'm always telling them to 'make good choices'.  We've been very blessed, largely because we […]
Read More

›