Master Executive Series
Everyday executives know their stuff, can build connections and network with people to get things done, and are necessary for any business to function well.  Business schools and corporate machines generate these by the thousands.
Master Executives are different.  They create significance.  They craft cultures where people love to live and work.  Master Executives are rare.
Magellan's Master Executive Series is a one-year program dedicated to those leading at the top of an organization and the unique challenges that come with it.  It's all about helping you on your journey from good to great…From everyday executive to Master Executive.
What's Involved?
Each Master Executive Series class consists of a small group of senior executives that work together to fine tune their executive skills.  Specifically, we utilize quarterly retreats, networking and informational events, and innovative tools and resources.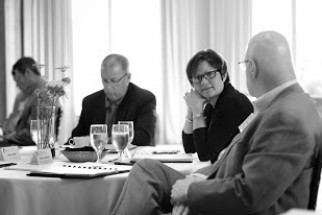 Quarterly Retreats
Each Master Executive Series group consists of roughly twenty senior executives that meet for a full day once per quarter and work together, challenge each other, and fine tune their executive skills.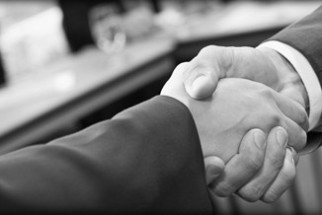 Events
Multiple times throughout the year, Master Executives will receive invitations to network, hear other speakers, and build connections with other executives. We know your time is valuable, so each of these events will last no more than 2 hours.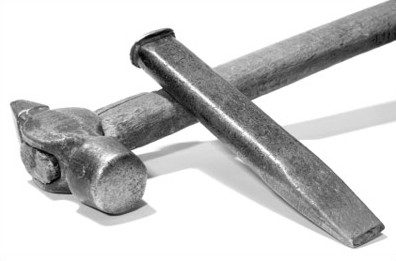 Resources
Throughout the year, you will be provided with tools & resources to help you on your journey. These resources are designed to be simple, impactful, and something you can put to work on Monday.
These leaders come from a variety of different organizations but are all leading at the upper tier.  We understand the value of gaining new industry relationships as well as acquiring insights from other executives facing the same challenges as you, so we have made networking a key component of each Master Executive experience.
Here's what some of our graduates had to say about their Master Executive experience.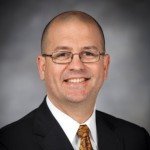 Chuck Duginski
Vice President Production, Continental Resources
"The Master Executive series has been a great investment of my time. Discussions with similarly-placed leaders facilitates rapid implementation of the key lessons. The series provides a framework and vocabulary that helps me to be more intentional in my growth as a leader."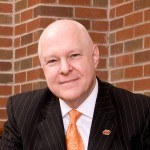 Kirk Jewell
CEO, Oklahoma State University Foundation
"Master Executive is a great opportunity to tune out all distractions and focus only on leadership, so for that reason it is invaluable. I am learning tools and gaining great ideas on ways to increase my capacity and better my work as a leader."
Investment
Your investment for the Master Executive Series is only $4000 when you pay for the full year in advance.  If you'd like, this can also be paid over the year at $375 per month.
We have new classes starting regularly and you can begin at any time.  Each quarter or 'season', we will offer one of the four component courses for the Master Executive Program.  Just attend one course per season until you've attended all four.  Our upcoming schedule for new classes is shown below:
ENERGIZE: How to communicate in a way that energizes others.
January 18, 2018
February 22, 2018

FOCUS: How to get your team focused and on the same page.
April 19, 2018
May 10, 2018

GROW: How to grow your organization and your team.
July 26, 2018
September 13, 2018

CULTURE: How to build a culture that thrives.
October 4, 2018
November 8, 2018
Ready to Sign Up or Need More Information?